Offer
---
Discover the three editions of Patchwork 3D with their main differences.
Choose the edition that meets your needs.
Patchwork 3D
Community
Patchwork 3D
Community
Test and learn using our free software.
Take advantage of the free version in which you will be able to experience all the essential features of the software such as UV unfolding, illuminations, ray tracing, Iray rendering engine, configuration, popular 3D import formats (FBX, DXF, 3DS, OBJ, STL, Parasolid, Alias, SolidEdge) and much more.
The Community version has been created to give free rein to your creativity and allow you to learn and evaluate its capabilities for your job with no time limit.
The license of this version is strictly limited to non-commercial use: you cannot sell your work neither be paid for its use.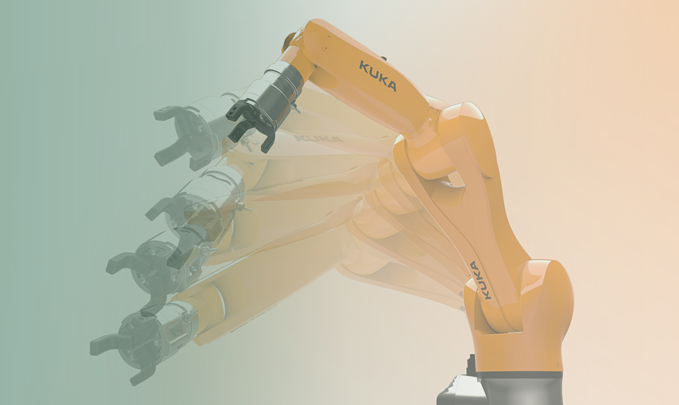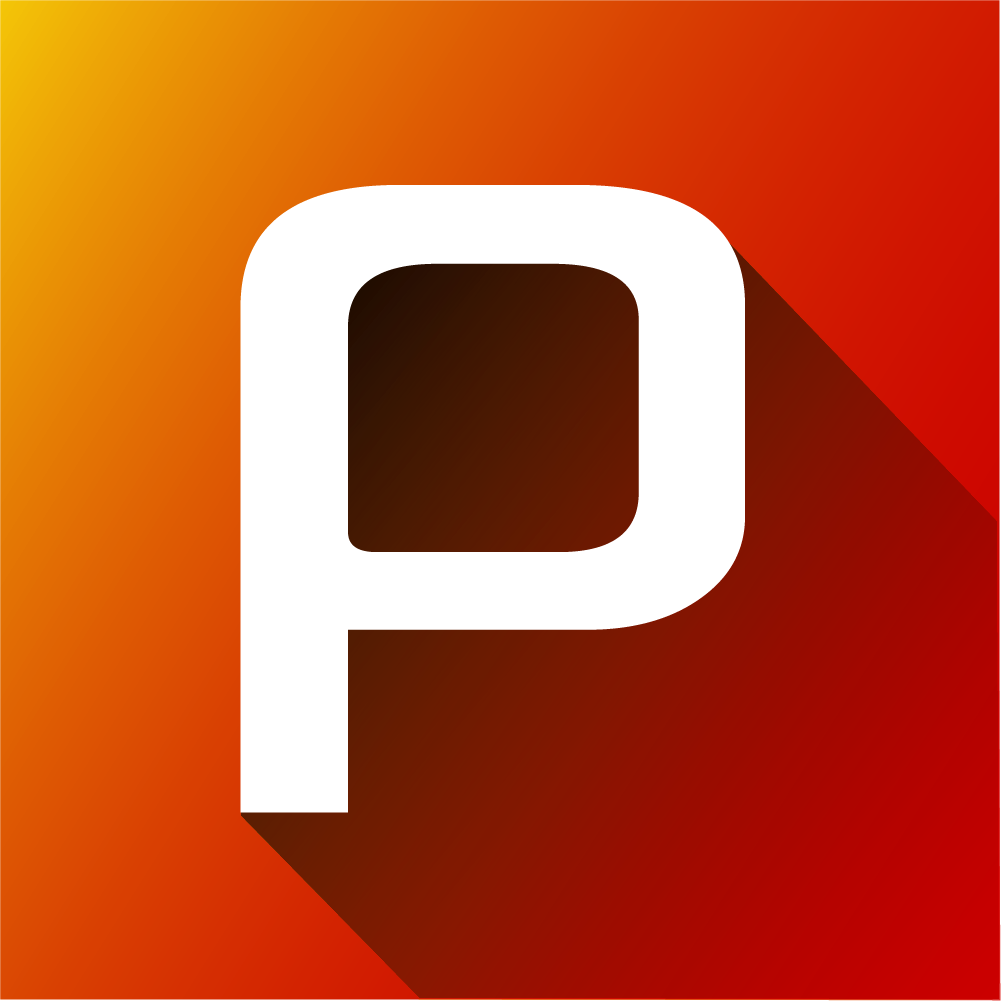 Patchwork 3D
Premium
Get a professional software for all your projects.
Take it to the next level. Work in Patchwork 3D Premium software in all your projects, including for commercial use. In addition, this version extends the possibilities of the Iray rendering engine, allowing you to render faster using the Denoiser, by exploiting multiple GPUs and other computers on your network, in resolutions higher than 4K. Professional CAD import formats such as FBX, DXF, 3DS, OBJ, STL, Parasolid, Alias, SolidEdge, IGES, STEP, ACIS SAT, SolidWorks, ProE/Creo, NX, Catia v4 and v5 are included for a great workflow flexibility.
Patchwork 3D
Enterprise
Strategic results for your business.
Patchwork 3D Enterprise allows you to create results that impact your entire company: share your products in configurable 3D format with your colleagues, your Marketing, Communication, Sales and even your customers. This edition brings together all the functionalities of Patchwork 3D plus complementary tools to exploit your 3D data for any use you can imagine.
Additional features and tools
With the features of the Enterprise version, you can further enhance the realism of your renderings and automate repetitive tasks. You benefit from the Sewing Workshop, Car Paints materials, AxF format support for scanned physical materials, Python scripting and much more. Additional tools include viewers for PC, web, mobile, RV and AR, and also other software for automated processing and calculations.
Exclusive services
As an Enterprise customer, you benefit from exclusive services that go far beyond software. You have access to priority support via a dedicated support portal. Our responsive team will be able to answer all your questions. You also have access to our roadmap and can, if you wish, participate in the development of new functionalities.
Lumiscaphe Solutions at your side
In addition, our Solutions team offers tailor-made support to its Enterprise customers in order to develop your 3D digital industrial processes. It can set up your customized solution incorporating Patchwork 3D Enterprise and your business tools thanks to its expertise of more than 15 years in the field. Contact our Solutions Editor to learn more.