Patchwork 3D
Bring your CAD models to life
Showcase your CAD models in photorealistic environments, your design reviews become interactive.
Configure products in just a few clicks.
Reduce the number of physical models.
Patchwork 3D is a 3D creation software, making easy to put CAD models into images, the creation of geometrical variants, materials and environments.
Visualize virtual products from your 3D models in a photorealistic and interactive way. Improve the design and perceived quality reviews of your product lines. Reduce lead times and costs by limiting the number of physical models.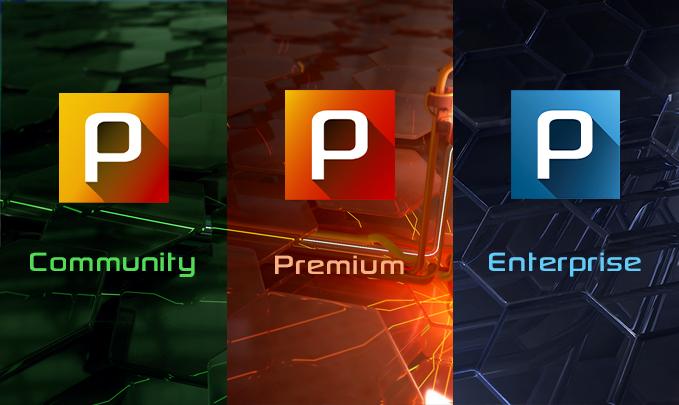 Our Product
Several versions of our software are available according to your needs.
Use Patchwork 3D Community freely in a non-commercial setting. For a professional activity, discover the Premium or Enterprise version.
Features
Discover the functionalities of the Patchwork 3D software. It offers you the best tools to bring your products to life with photorealistic 3D rendering images. Review and edit your design with your co-workers and your customers.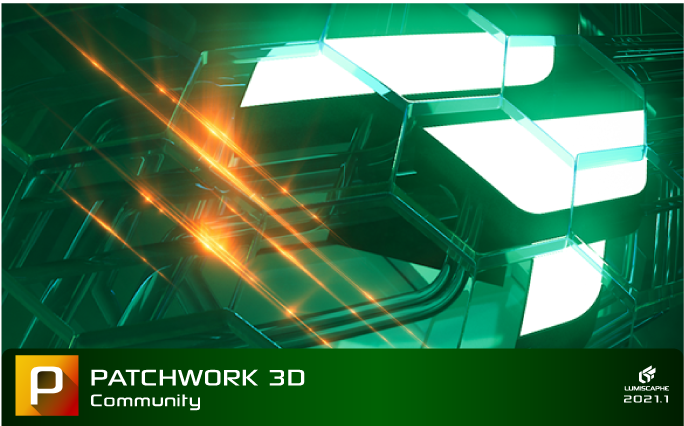 Free to use
Would you like to know more about our software?
Good news! The Community Edition of Patchwork 3D has been specially created so that you can use it for personal use without limits and for free. For a commercial use of Patchwork 3D, discover our complete offer.
Forum
Join our community!
In the forum, find answers to your questions, share your achievements and suggestions to improve the software.
Tutorials
Learn to use Patchwork 3D with our tutorials available in the Community part or on our Youtube channel.
To go further
Questions? Do not hesitate to contact us to exchange with our teams.